Heavy-duty transmission oil cooler
2021 18th May,ZHCOOLER recently cooperated with a well-known Australian heavy-duty gearbox manufacturer to develop and design a 180Kw heat exchange gearbox oil cooler. The product meets the strict requirements of corrosion resistance for 20 years and has been delivered.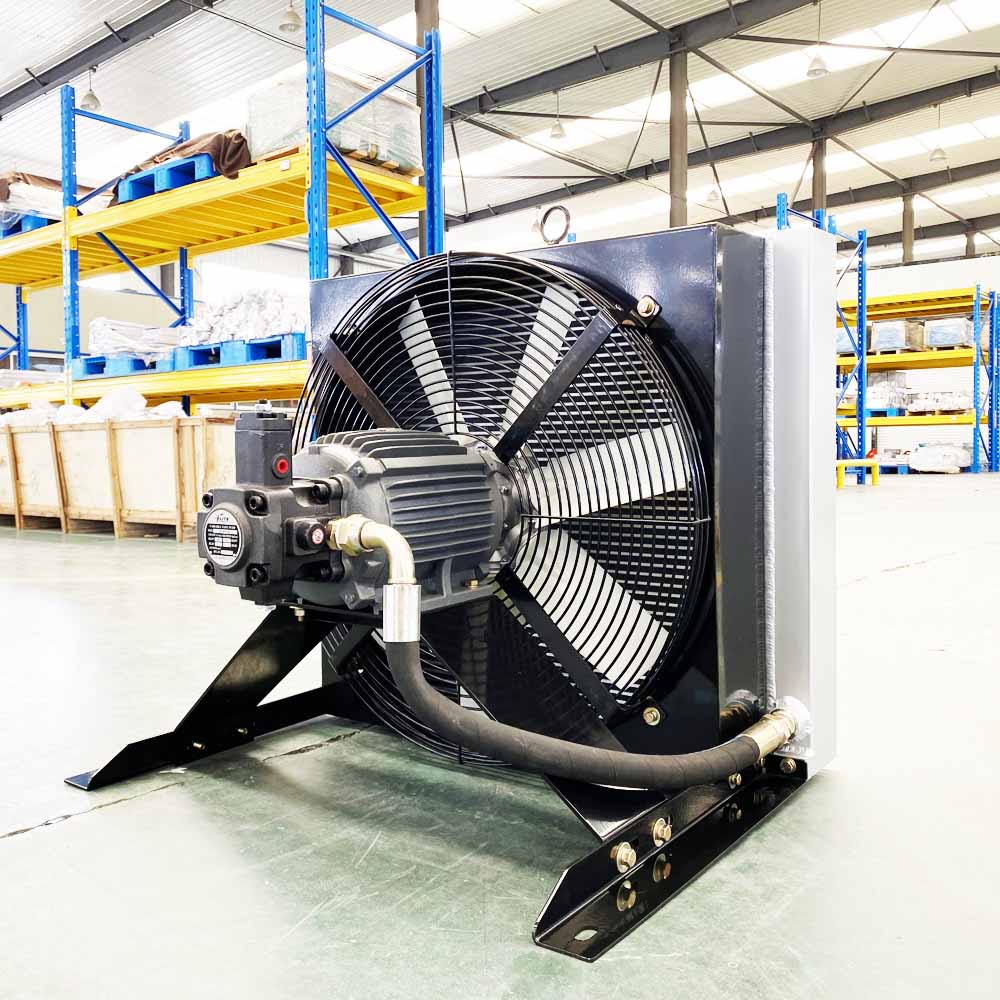 Request Catalogue
Request Tech Details
If you have any doubts about the product, please feel free to contact us by phone or email us. We will provide 7*24 hours service, sincere thanks.
inquire@zhcooler.com
+86 15603820837