5G base station air-cooled heat exchanger
In 2019, ZHCOOLER design and research on 4G/5G base stations achieved a huge breakthrough. Air-cooled & liquid-cooled heat exchangers efficiently realized the design, development and production of cooling of high-power base stations.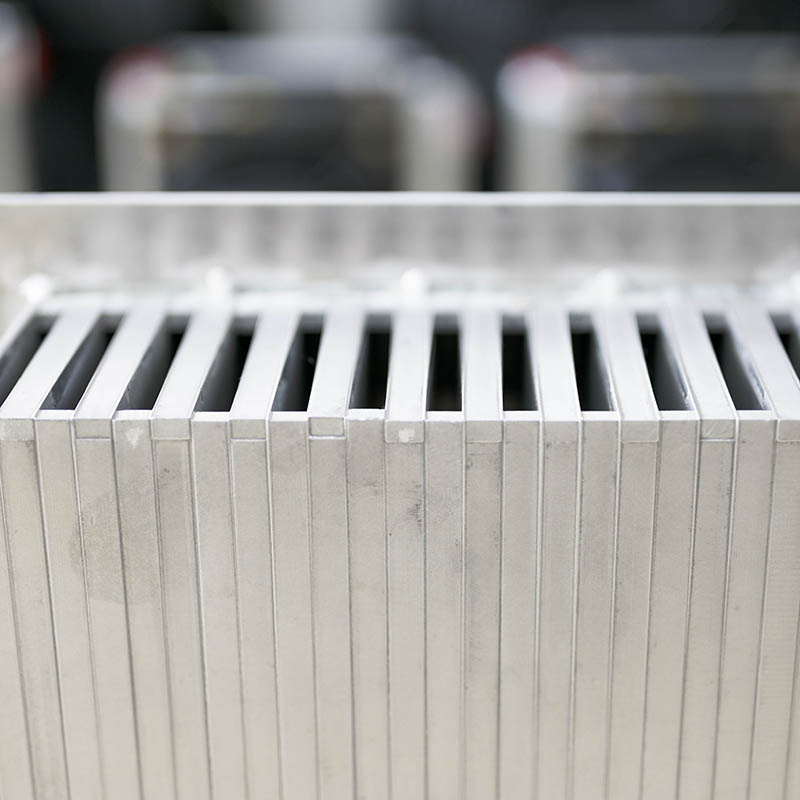 Request Catalogue
Request Tech Details
If you have any doubts about the product, please feel free to contact us by phone or email us. We will provide 7*24 hours service, sincere thanks.
inquire@zhcooler.com
+86 15603820837