Heat Pump Condenser and Evaporator
The condenser and evaporator are aimed at the heat pump products of large manufacturers in Eastern Europe. They have high-efficiency cooling and heating capabilities, non-stick aluminum fins, and seamless high-pressure copper pipes.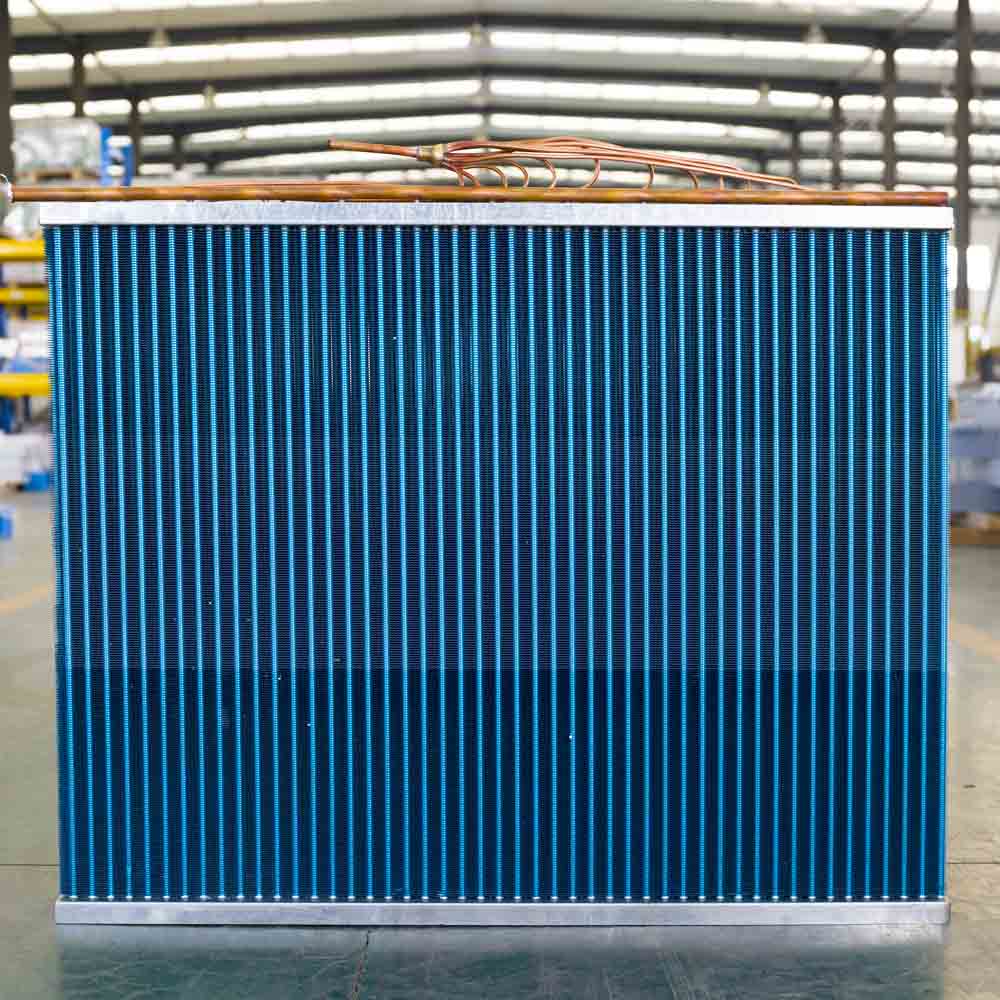 Request Catalogue
Request Tech Details
If you have any doubts about the product, please feel free to contact us by phone or email us. We will provide 7*24 hours service, sincere thanks.
inquire@zhcooler.com
+86 15603820837