Hydrogen fuel cell stack heat exchanger
In early 2020, ZHCOOLER successfully designed and developed the oil-cooled & liquid-cooled heat exchanger of the hydrogen fuel cell stack. At present, the prototype has been completed and passed the test.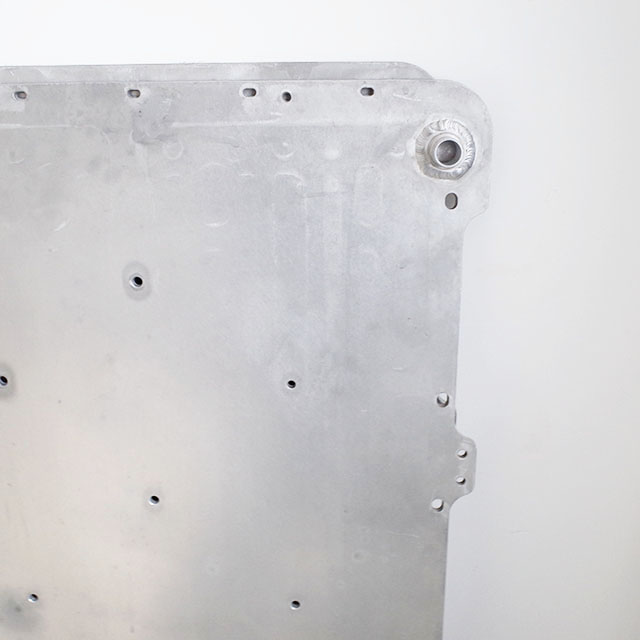 Request Catalogue
Request Tech Details
If you have any doubts about the product, please feel free to contact us by phone or email us. We will provide 7*24 hours service, sincere thanks.
inquire@zhcooler.com
+86 15603820837